Moments in a Box: The Lot Box (Bi-Monthly)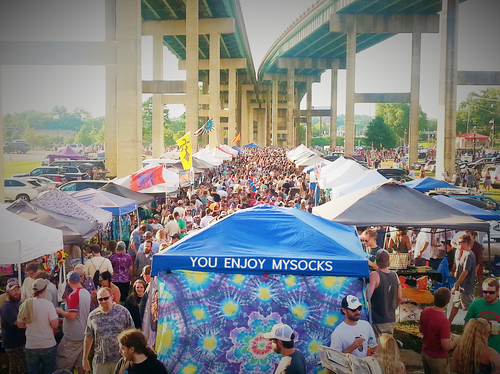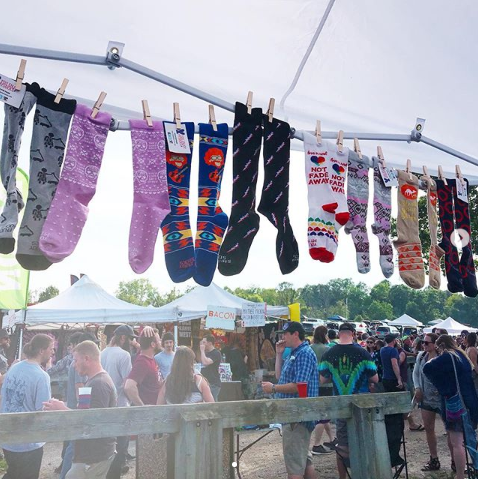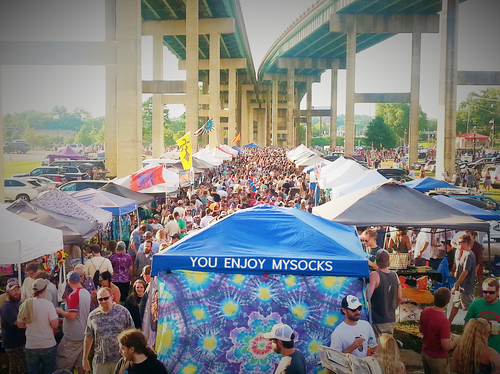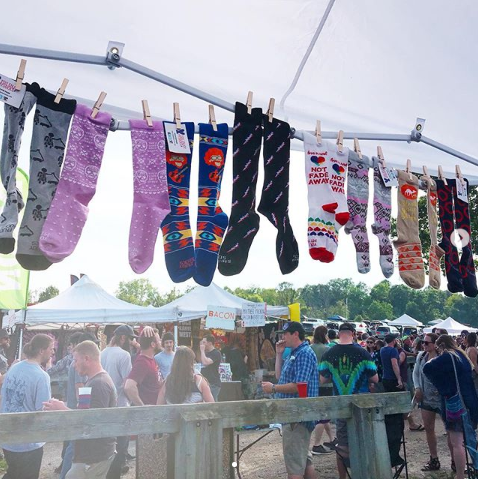 Moments in a Box: The Lot Box (Bi-Monthly)
FROM SHAKEDOWN STREET…TO YOUR STREET
Introducing a monthly subscription service from You Enjoy MySocks:
"Moments in a Box" is a curated box of the best items Shakedown Street has to offer, delivered to your door monthly. We love the community and want to highlight all of the creative people in it and celebrate the art that pays tribute to the music we all love—as well as keep your sock drawer fresh!
Each month we will team up with different lot artists and curate a one of a kind Lot Box, just for you.
Each box will ship out monthly or bi-monthly starting in December 2019

Each month you will receive fresh socks, as well as art and products from our community of artists

Each box will have descriptions of the businesses and items highlighted in the box

Themed boxes will keep each box you receive fresh and the product selection will always be evolving

Each box you receive will include several high quality items along with your socks—a great value for only $40

Receive exclusive sock designs and other products for only "Moments in a Box" subscribers

Stay connected to the scene you love and discover brand new items and jams
Basically…it's a sock subscription that gets you way more than just socks!
Read our inspiration story at www.youenoymysocks.com/the-lot-box.
3 OPTIONS TO BUY:
This listing is for the bi-monthly subscription service:
Shipping is included in your $40 bi-monthly payment!
Subscribe below, tell us a little about yourself, then complete the checkout process to reserve your first box! You will receive emails from us with more info and updates about our startup progress, until your first box ships in December. Then enjoy all the goodies you'll receive month after month!
Payments will automatically be processed once every other month to the card on file. You can update your payment information or cancel your subscription at any time from your account page. If you need to skip a month or two, we will process refunds and any other requests as quickly as possible.
Have more questions? Shoot us an email! youenjoymysocks@gmail.com