Waste Crew Sock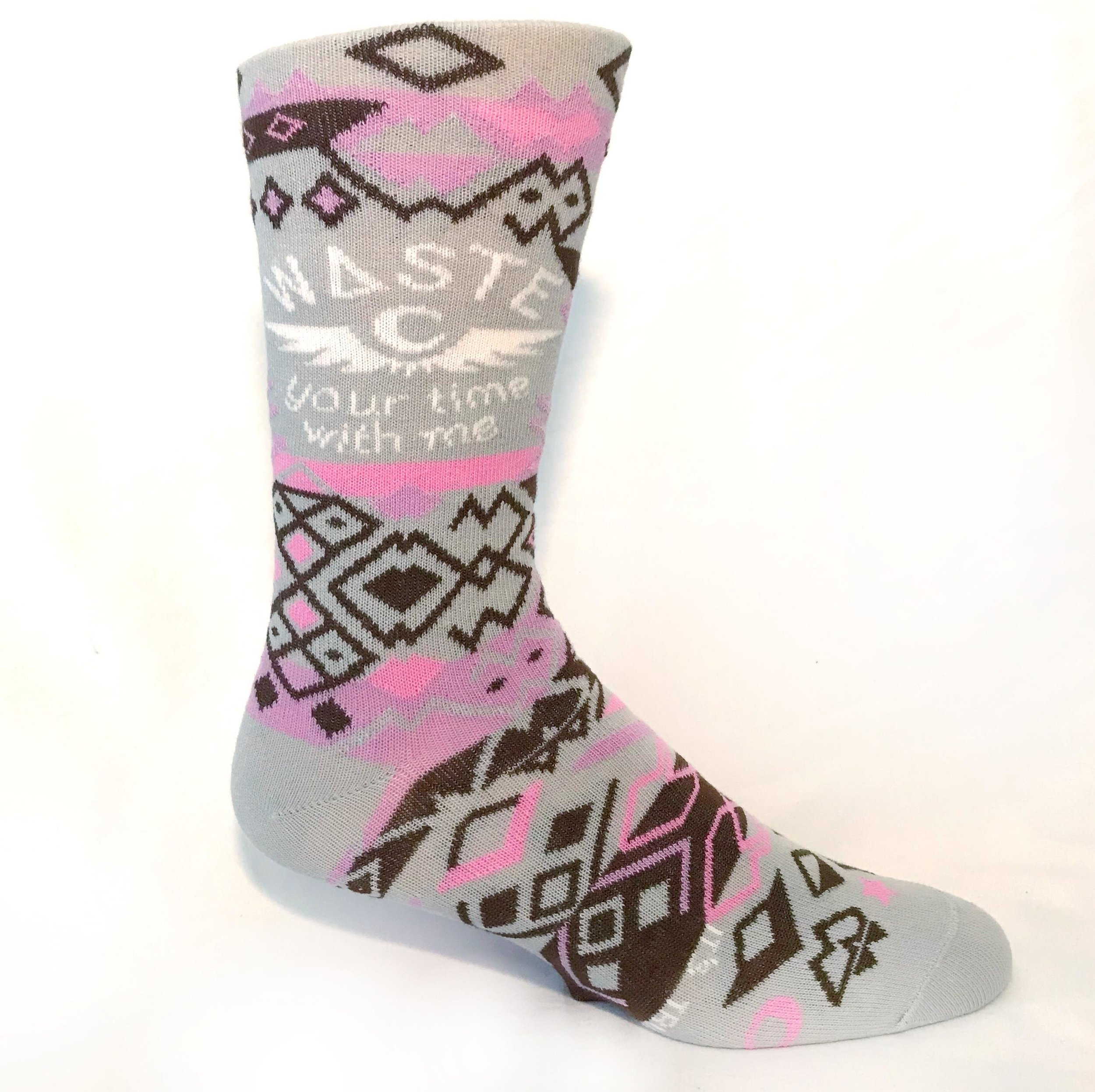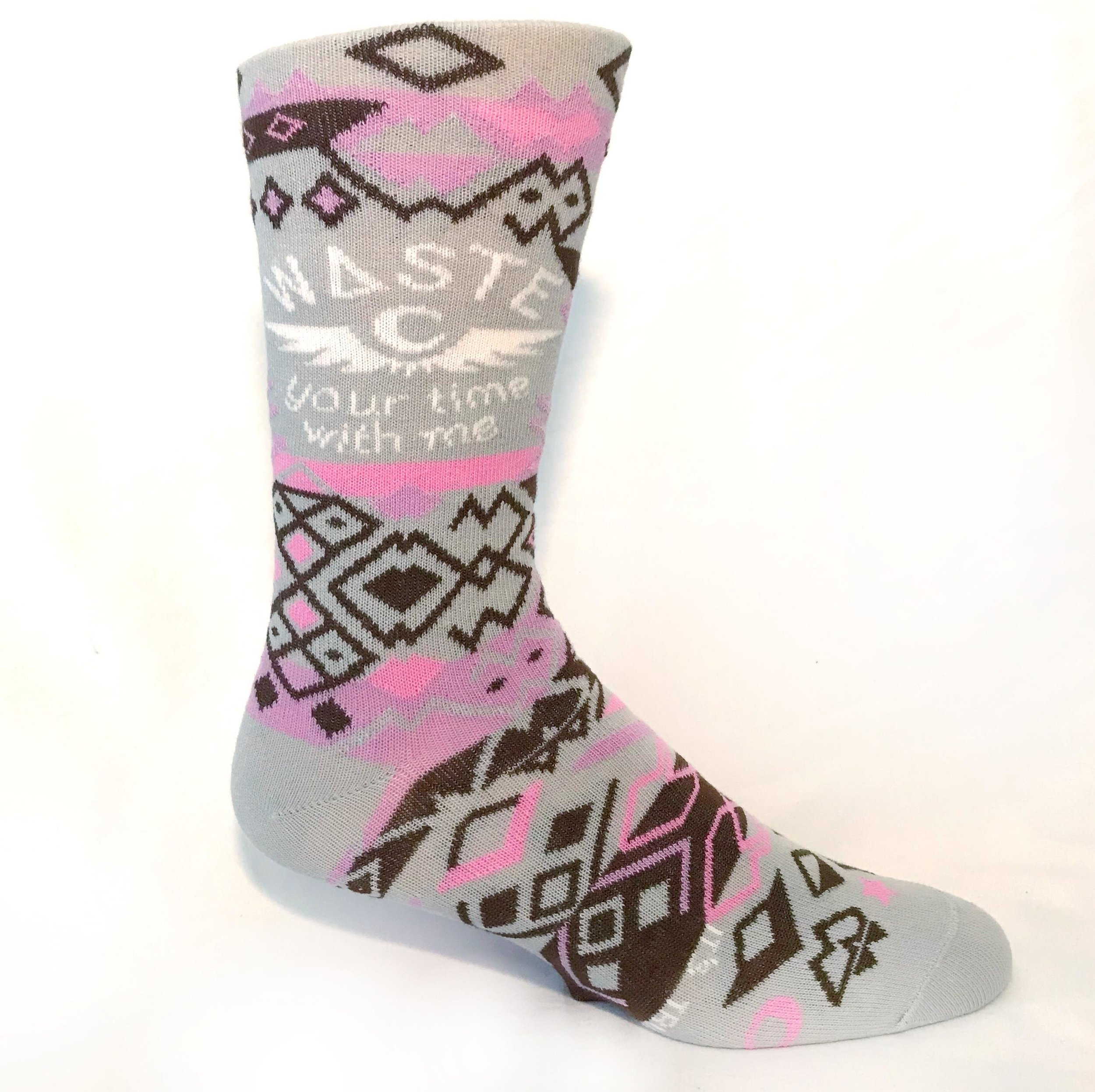 sale
Waste Crew Sock
If I could be…wasting my time…with you…in these socks!
Gray socks with pink, purple, and brown pattern
'Waste your time with me' on each side of leg
'A Dream' and 'It's True' on sides of foot
Cotton and Lycra content makes these super stretchy - giving a great fit for all night dancing!
Unisex, one size fits most
Whatever you do, take care of your SOCKS!
(but if you don't for whatever reason, we offer a full refund)